Paris is the leading tourist destination in the world and plays an important role in the luxury jewellery sector as the greatest jewellers can be found around Place Vendôme.
Paris is a large distribution area for the diamond and coloured gemstone sector.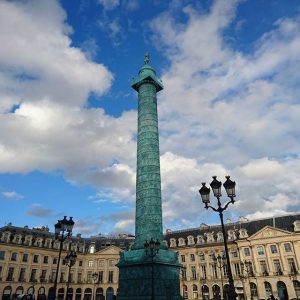 Located just a few steps from Place de la Madeleine and a few minutes from Place Vendôme, the KARAT staff are available to meet you in their offices.
We are therefore able to welcome you in a secure environment to organise a presentation of diamonds, rubies, sapphires, emeralds or other precious stones.
As a diamond wholesaler, we are the only intermediary between you and the mine.
Our jewellery department is also available to create your custom-made jewellery. We use the most advanced techniques so that each jewel is unique, in the strict respect of jewellery tradition.
Once the stone is chosen, a meeting is necessary to determine your requirements. Models will then be proposed in order to best define the final model.
In the stocks section, you will find a large selection of diamonds, coloured gemstones, and our collections of diamond rings, earrings, pendants and bracelets.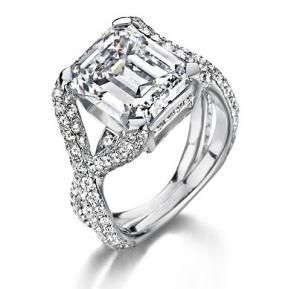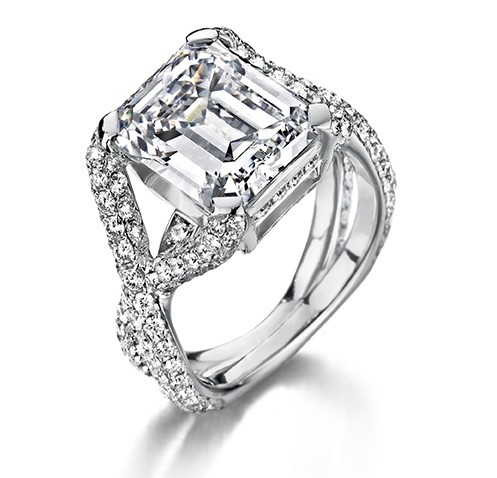 We welcome you by appointment in our Paris office located 10 place Vendôme – 75001 Paris (bâtiment E), contact us !
Paris Office
01 47 42 56 56
Antwerp Office
+32 (0)3 226 10 26
Visit the other European countries !